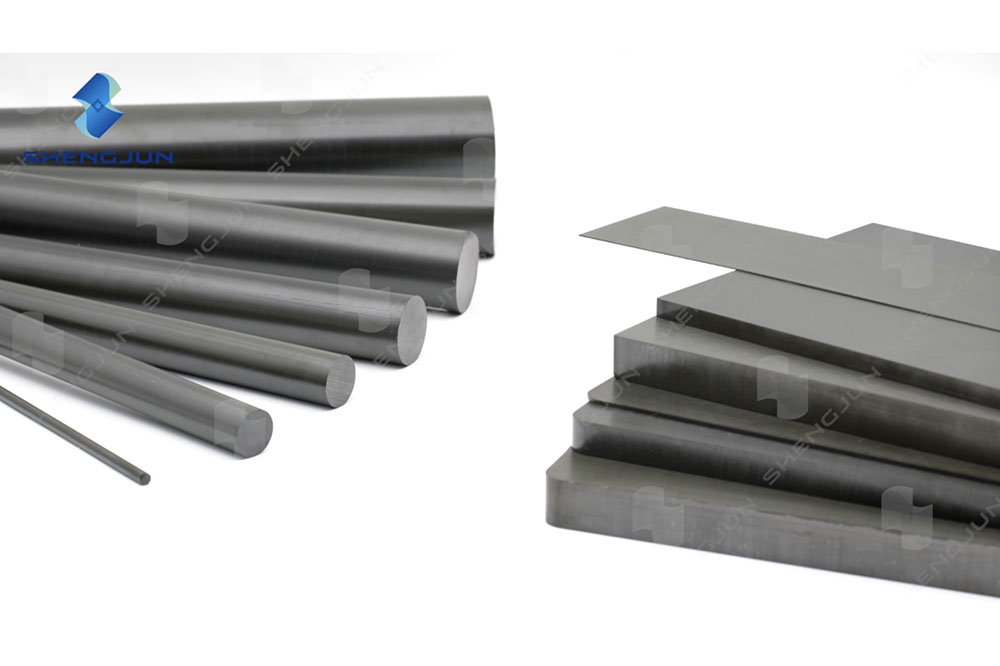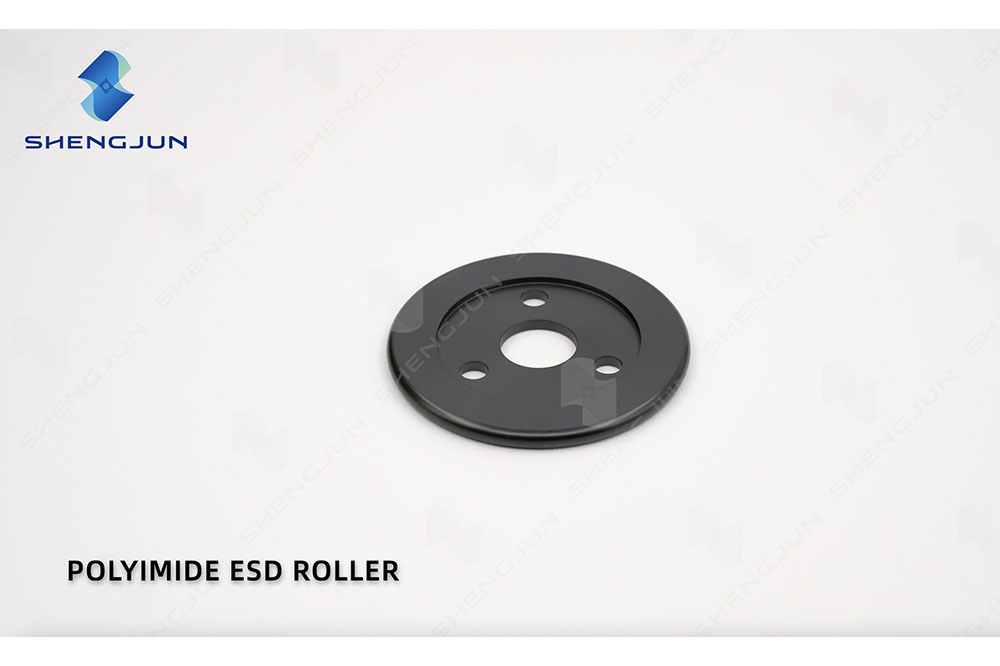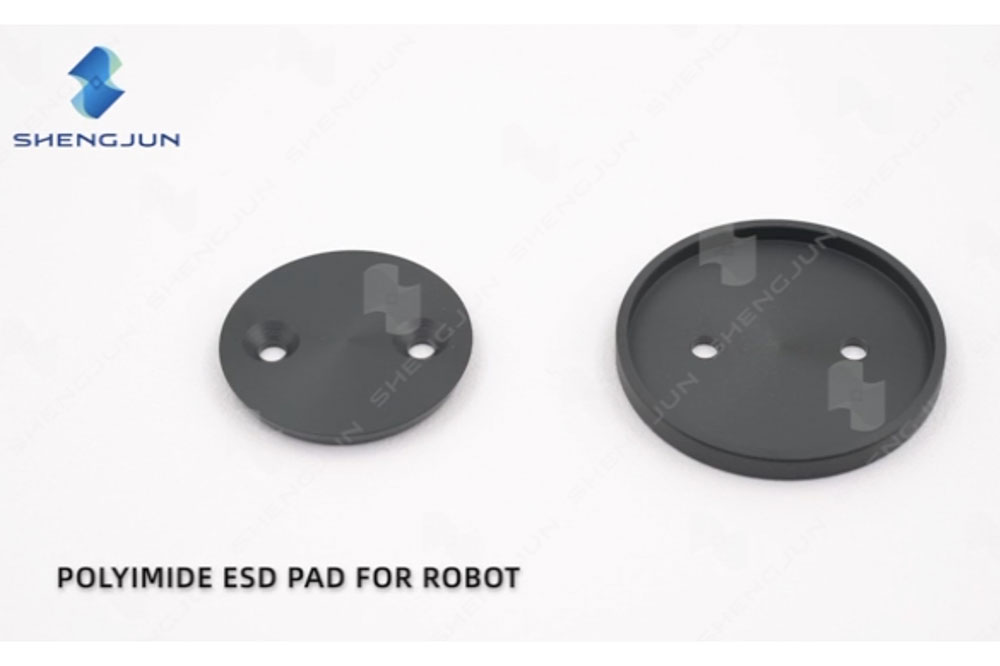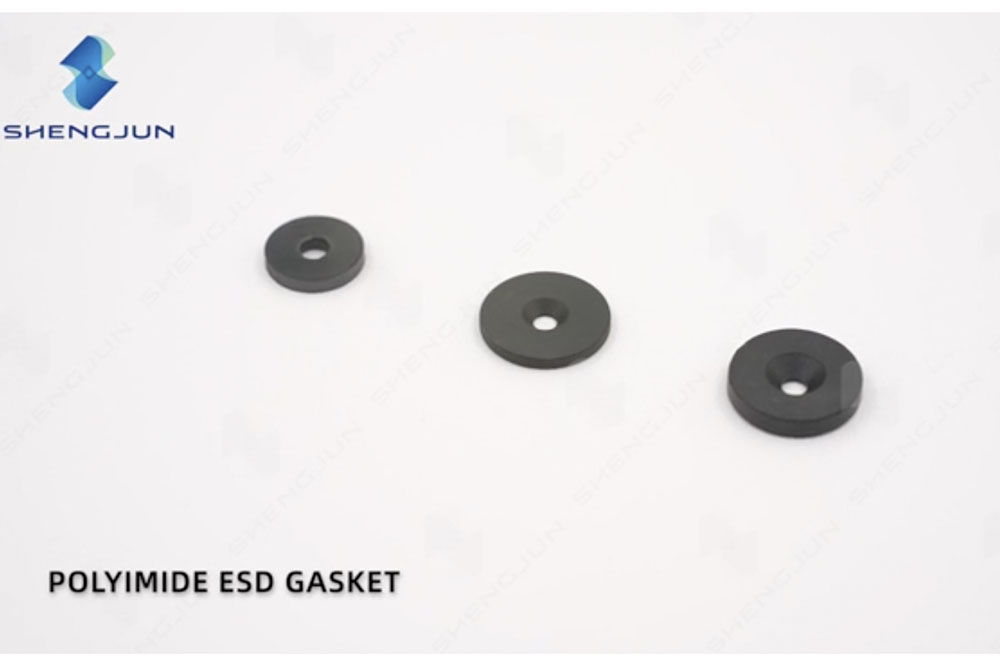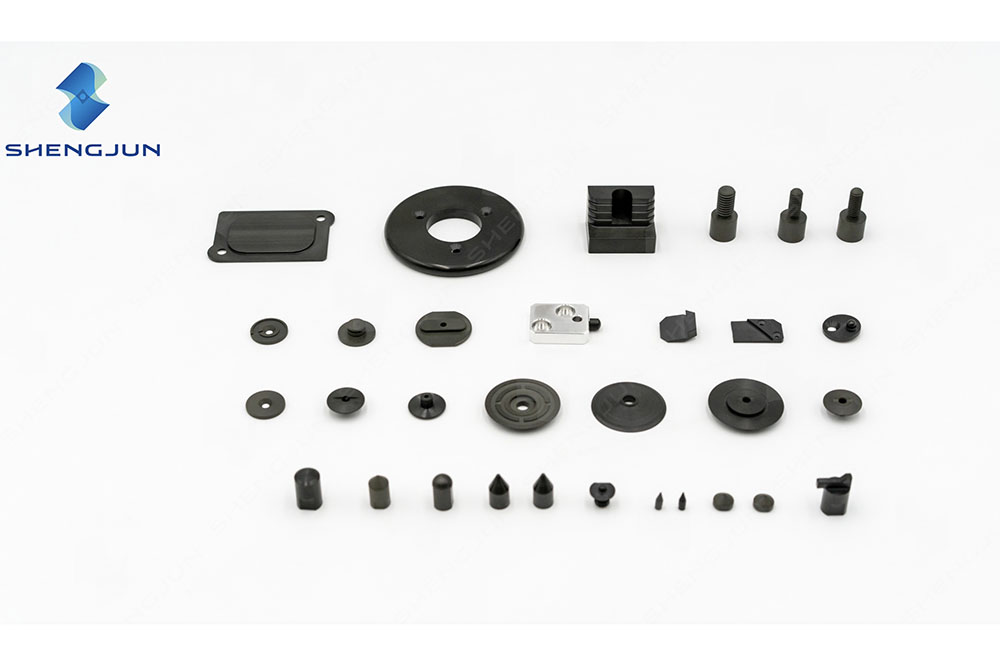 Compositions
ESD grade
Typical End-Use Applications
Help the elimination of static charge
Excellent wear resistance
Dimensional stability at high temperatures
Good machinability
Lower wear rates on contact surfaces generate longer part life and cleaner environments.
Equivalent to PLAVIS-ESD
Feedback form contact with us
Related Product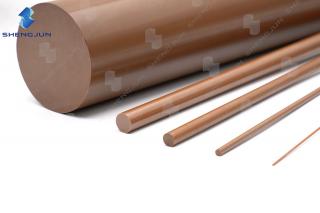 Polyimide Shapes SJ-100
Compositions Unfilled base resin Typical End-Use Applications Maximum strength and elongation, Minimal electrical and thermal conductivity. Low outgassing Mechanical and electrical parts at elevated temper...
Learn More>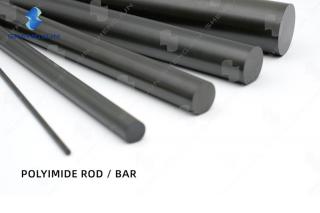 Polyimide Shapes SJ-115
Compositions Polyimide shapes with 15% graphite (by weight) Typical End-Use Applications Enhances inherent wear resistance, improves long term thermal stability Does not melt (peak up to 500°C), continuous 300°C working temp For lubricated or ...
Learn More>