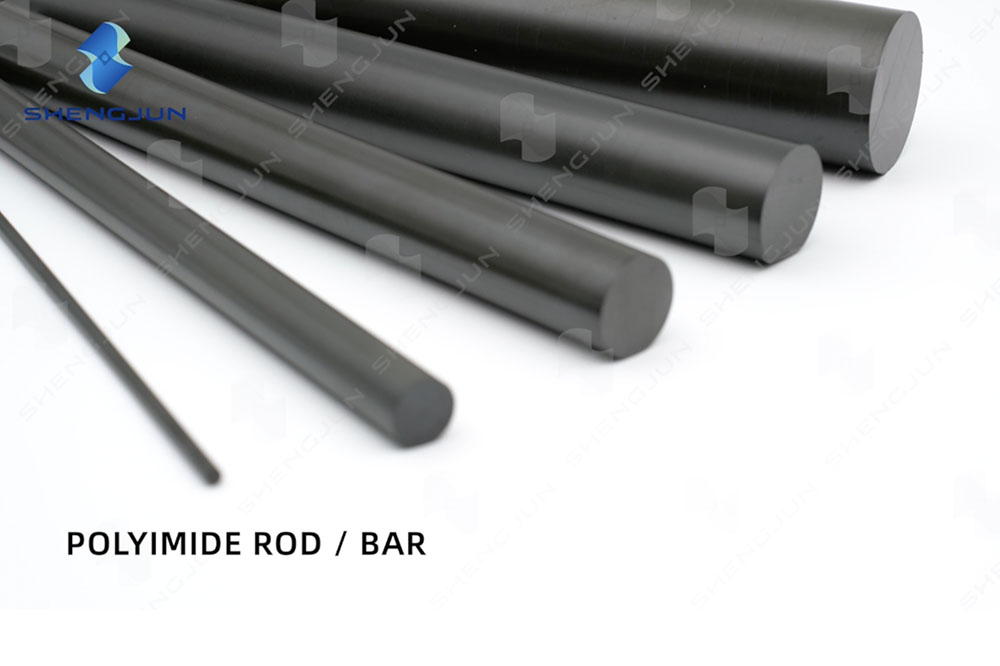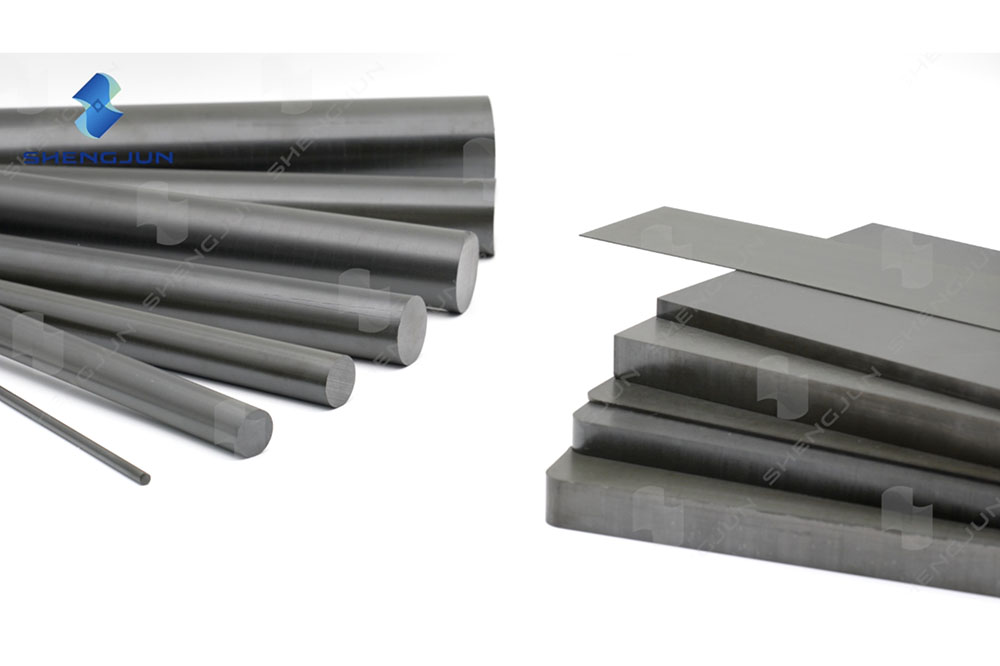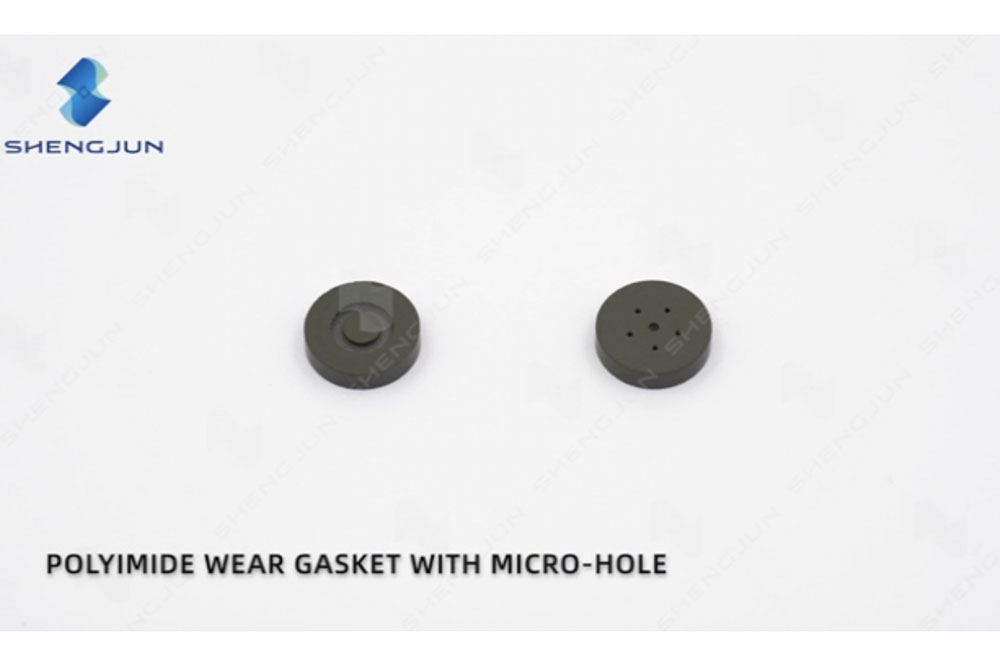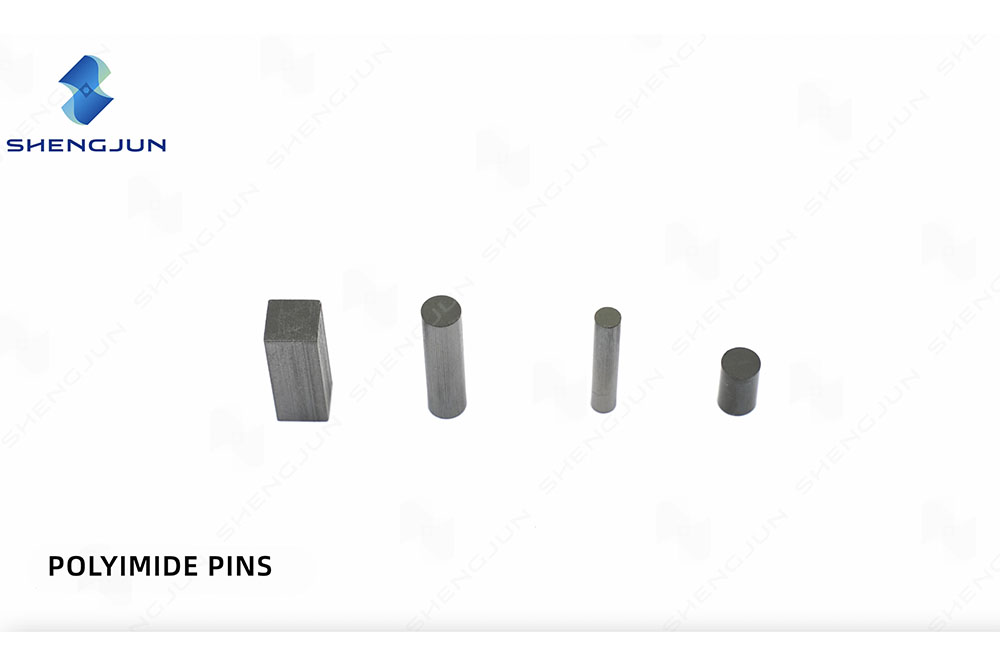 Compositions
Polyimide shapes with 15% graphite (by weight)
Typical End-Use Applications
Enhances inherent wear resistance, improves long term thermal stability
Does not melt (peak up to 500°C), continuous 300°C working temp
For lubricated or non-lubricated, low friction
Best choice for high temperature bearings, seal rings, washers and other low wear applications.
Equivalent to Vespel SP-21, PLAVIS- G15
Feedback form contact with us
Related Product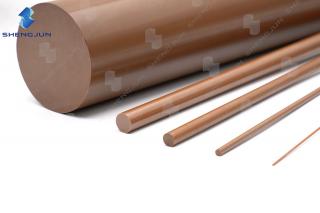 Polyimide Shapes SJ-100
Compositions Unfilled base resin Typical End-Use Applications Maximum strength and elongation, Minimal electrical and thermal conductivity. Low outgassing Mechanical and electrical parts at elevated temper...
Learn More>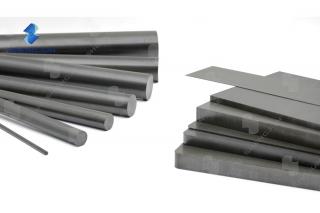 Polyimide Shapes SJ-ESD
Compositions ESD grade Typical End-Use Applications Help the elimination of static charge Excellent wear resistance Dimensional stability at high temperatures Good machinability Lower wear ...
Learn More>